In town? If so, then you may have heard anyone and everyone talking about Restaurant Week Baton Rouge.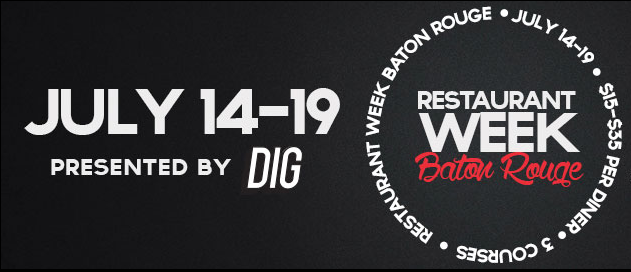 Have you tried any of the restaurants yet? If yes, good for you. You're scoring awesome deals for awesome food. If not, no worries! It's not too late to join in on the fun. Here are 4 reasons why you need some RWBR in your life:

1. Restaurant Week is halfway over. 

Say it ain't so!! But yes, sadly, all good things must come to an end. That's okay though! You still have until Saturday, July 19 to get your fill on the amazing Baton Rouge restaurants participating.

2. THE FOOD.

This is pretty self-explanatory. The food is ah-ma-zing. Don't believe me? Just check out the menus.

3. It's cheap.

Treat yourself to a three-course meal at an extremely awesome price. From $15-$35, you just can't beat the deals. Picture this: a delicious starter, entree and dessert all for Y-O-U.

4. It's for a good cause.

$5,000 of the proceeds from Restaurant Week go to the Greater Baton Rouge Food Bank. Feed yourself and someone else by participating.

Have I convinced you yet? Don't forget to share your RWBR pictures with us by using the hashtag #GoBR!
Posted by:
Cathy Juarez, Visit Baton Rouge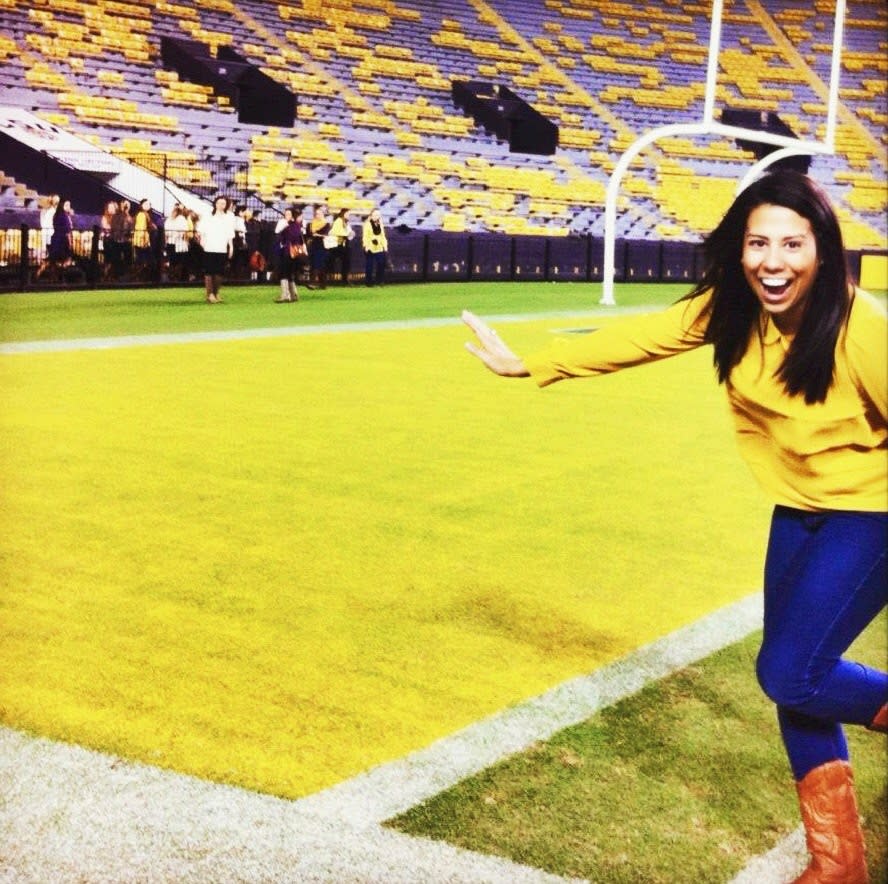 Cathy is the Destination Content Manager for Visit Baton Rouge. She's a New Orleans girl, born and raised, yet she has fallen in love with Baton Rouge throughout her time in college. A recent LSU graduate, Cathy is passionate about promoting tourism in Louisiana. She loves good company, good food and a good time. Geaux Tigers and #GoBR!