I met Marc Smith of 30 Day Adventures two yeas ago at a travel conference, TBEX, in Toronto, and we've been in touch since because Marc has always wanted to venture down to Louisiana and get a taste of our culture! After a lengthy planning process, we set the dates for Marc to visit Baton Rouge in May 2015!

I had the pleasure of bringing Marc around to iconic landmarks, historical buildings and some of my favorite hidden gems while he was visiting us. We did everything from watching Live After Five from the rooftop of Tsunami and eating Blackened Alligator to trying a bartender's version of "Baton Rouge" as a cocktail and learning what life was like in Louisiana in the 1800s!

Follow along with Marc as he writes about his adventures around Baton Rouge, New Orleans and Lafayette HERE.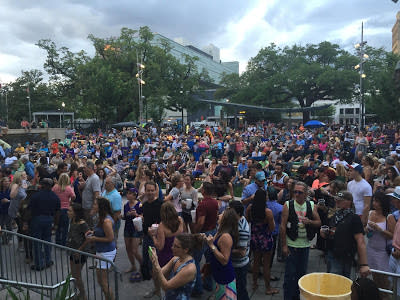 Live After Five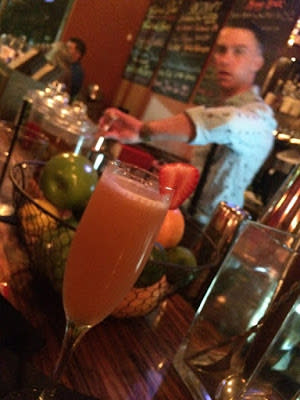 Bartender's version of Baton Rouge as a cocktail
Christy Chachere, Visit Baton Rouge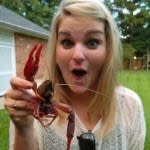 Christy is the Communications Coordinator for Visit Baton Rouge. Born and raised in Louisiana, she loves everything southern and charming. After graduating from LSU in 2011, she began her new journey promoting our lovely city day after day! She's loves everything Baton Rouge has to offer travelers and locals alike and will keep you in the know! You can find her social-mediaing for us on here, Facebook,Instagram, Twitter, Pinterest, LinkedIn and more! #GoBR