No matter what time of the year you visit Baton Rouge, chances are there is a free concert somewhere in the city. Here in Baton Rouge, we love blues, jazz, rock 'n' roll, and everything in between! If you're in town this week, check out these three free concerts in Baton Rouge.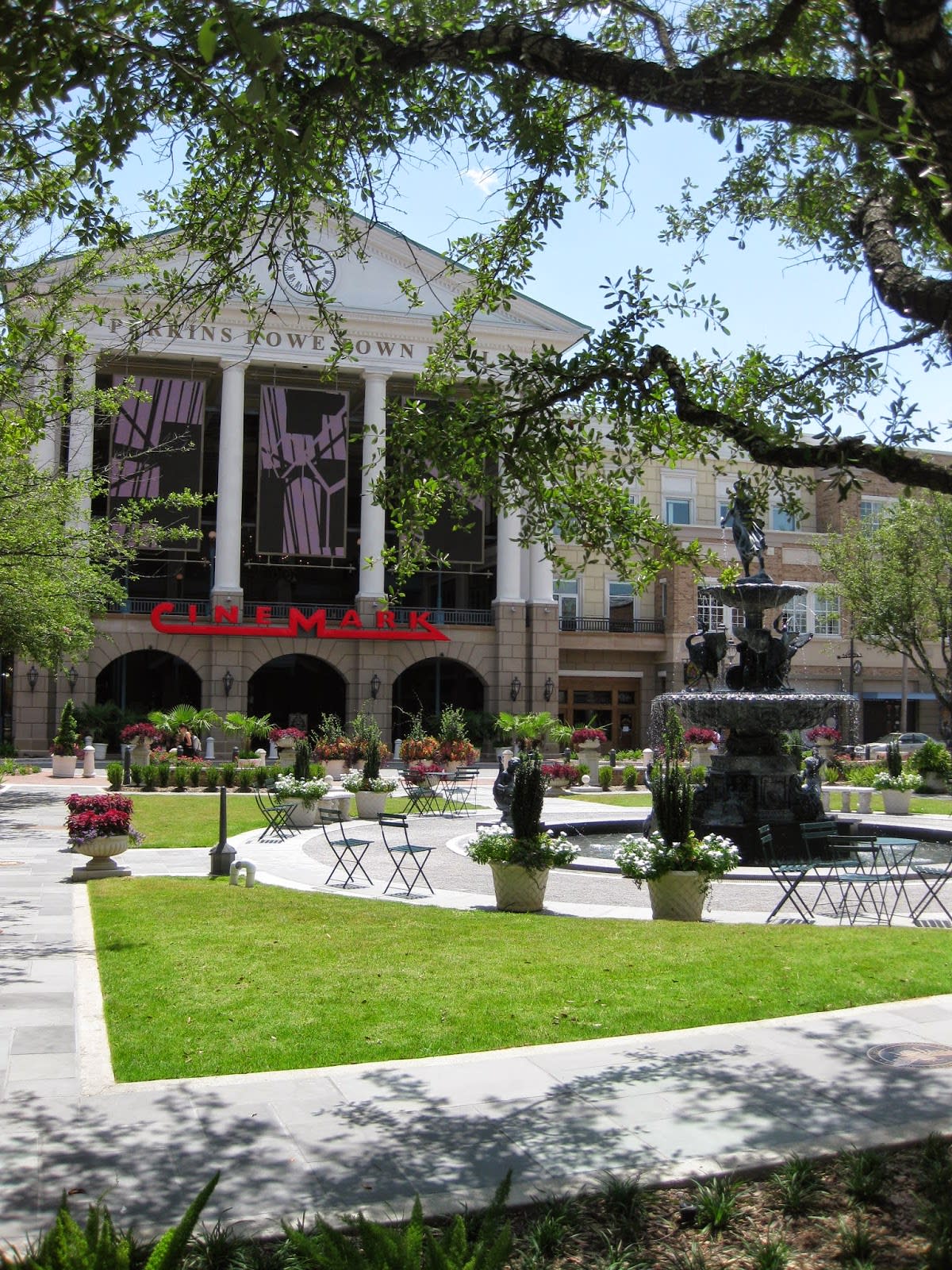 July 10 - Rock N Rowe
Perkins Rowe is one of Baton Rouge's premier shopping centers, and on Thursday nights in July, its Town Square Park is transformed into a rockin' music venue for Rock N Rowe. Make a day out of it, and shop at many of Perkins Rowe's boutiques, like Francesca's and Frock Candy, and high-end shops, like Anthropologie and BCBG Maz Azria. Shop until you drop, and then catch a movie in the Perkins Rowe Cinemark theater. Grab a bite to eat outside at Kona Grill or Lava Cantina, and enjoy the talented and groovin' bands from 6-9 p.m.
July 10: United We Jam
July 17: Chris Leblanc Band
July 24: Justin Adams Band
July 31: Rachael Hallack Band

July 11 - Summer Beat


Baton Rouge's newest free music concert series is Summer Beat, held in Capital Heights every Friday this summer. So kick off the weekend right with locals from 5:30-8:30 p.m. and see how we like to have fun in Baton Rouge.
July 11: Fastlane
July 18: The Remnants
July 25: MJ & the Redeemers
Aug. 1: Sons of Common
July 11 - Rockin' Dopsie & the Zydeco Twisters
Have you ever heard someone play the washboard? Then be sure to head over to the Belle of Baton Rouge Casino and Hotel's atrium to hear the washboard and other traditional Louisiana instruments played by Rockin' Dopsie Jr. & the Zydeco Twisters at 8 p.m. So, let the good times roll and dance to some foot-stompin' zydeco music. After the concert, hit up the casino and stay the night at the Belle.
Tweet

Posted by:
Danielle Kelley, communications intern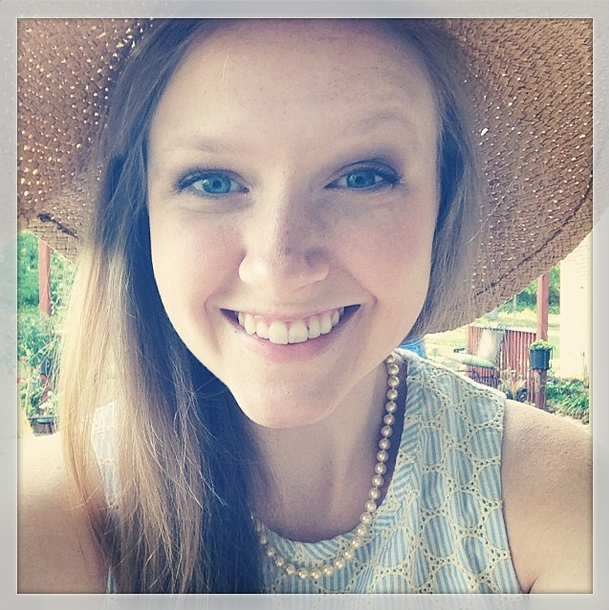 Danielle is the communications intern for Visit Baton Rouge. She was born and raised in East Baton Rouge Parish, and is passionate about all things Louisiana. An LSU senior, Danielle is studying mass communication with a concentration in public relations. She loves books, birds and Baton Rouge.

Follow Danielle on Twitter, Instagram or on her personal blog.