The Louisiana Office of Tourism has declared 2015 as the year of FOOD! Cities across the state are all celebrating Louisiana's world renown cuisine and hoping you will too. Eating and celebrating are not new concepts to Louisianians, but this year is shaping up to be an even bigger party with all things culinary as the guest of honor.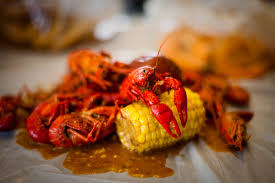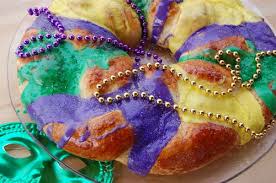 Louisiana's motto is to "Pick Your Passion," but this year Louisiana is encouraging everyone to be passionate about food, which shouldn't be very hard for us! 
In order to participate in the Year of Culinary Celebration, all you have to do is EAT! So many events celebrating food happen in Baton Rouge every year including, 

1. Restaurant Week - January 19-24, 2015
2. The Jambalaya Festival - May 22-24, 2015
3. CrawFete - dates TBA
4. Fete Rouge - August 27 & 28, 2015
5. Food Truck Round Up - Every Wednesday in a different location
6. Cooking classes at various institutions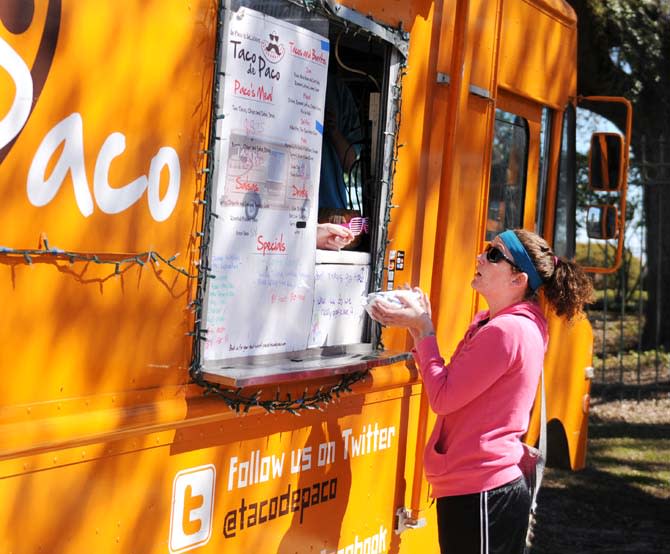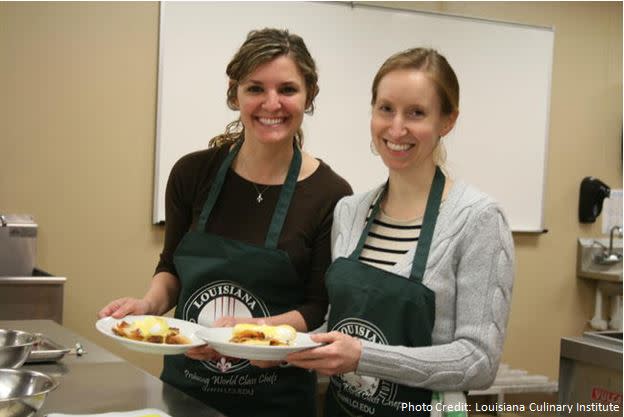 Aside from attending those extraordinary culinary events, Baton Rouge is filled with more than 600 places to eat and drink, such as Mansur's on the Boulevard, Parrain's Seafood Restaurant, City Pork, George's Place, Mason's Grill, The Chimes, Capital City Grill, Harrington's Cafe, Mike Anderson's Seafood and Oyster Bar, Acme Oyster House, Stroubes Seafood and Steak, Chelsea's Cafe, Louie's Cafe, Jolie Pearl Oyster Bar, Poor Boy Lloyds and many more.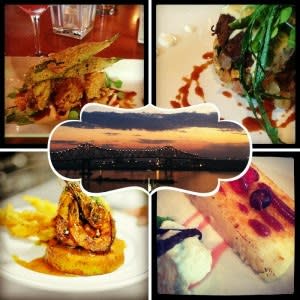 At those locations you can find everything from seafood, soul food and creole to pizza, hamburgers or sushi. If you crave it, a restaurant in Baton Rouge will probably have it. 

Classic Louisiana cuisine you should definitely have sometime this year are:
Tell us in the comments below what your favorite restaurant is and how you plan to celebrate Louisiana's Year of Culinary! 
Posted by: Julie Thomas, Visit Baton Rouge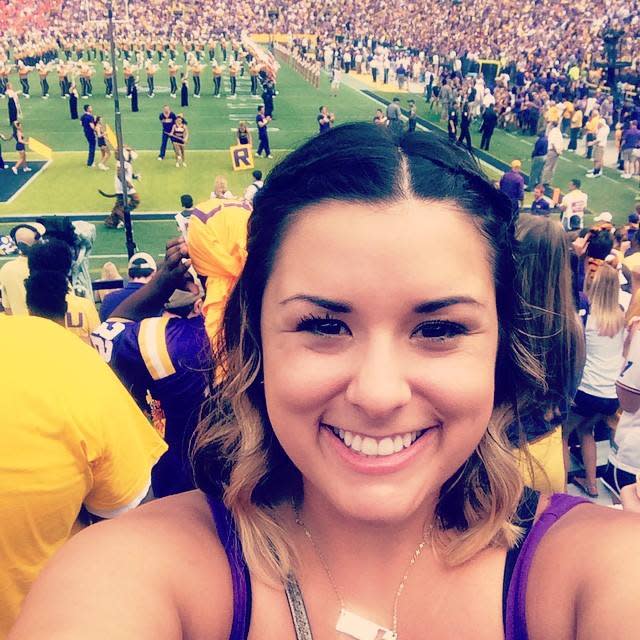 Julie is the Communication Intern for Visit Baton Rouge. Before relocating to Baton Rouge, Julie lived in Haughton, Louisiana and attended Louisiana State University in Shreveport where she graduated in May 2014 with a degree in public relations. She now attends LSU as a graduate student at the Manship School of Mass Communications. She loves reading, watching Law and Order, playing with her dog, traveling and exploring the amazing city of Baton Rouge. You can follow her on Instagram or on her personal blog.