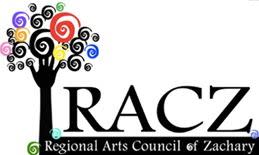 Wanting some new fantastic, local artwork to decorate the house with? Well, get excited because the 3rd annual Fall Art Crawl, presented by the Regional Arts Council of Zachary (RACZ) is Friday, September 26, 2014 from 6-10 p.m. in downtown Zachary, La.



This event is very unique to Zachary and the surrounding Baton Rouge areas because it allows local artists to showcase their work to the public in a fun and friendly way. More than 35 artists are participating in the crawl along with large and small collections that will be available for purchase. Businesses in downtown Zachary open their doors to the public and allow the artists to showcase their works in and outside of their location.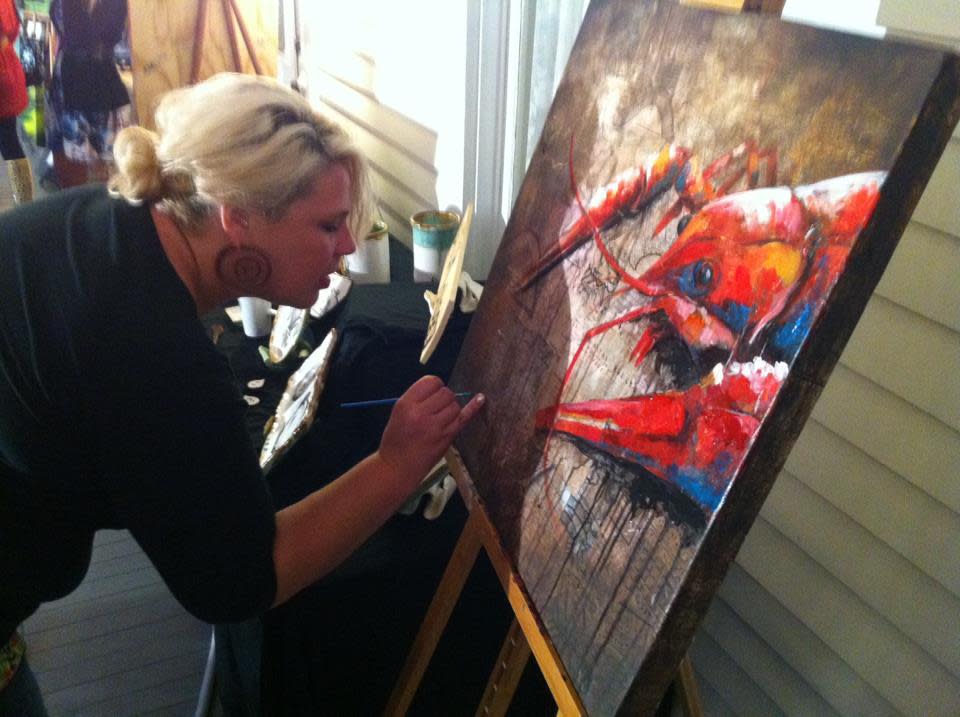 Photo courtesy of RACZ Facebook page

Not only will there be amazing art to admire, but over 15 bands are expected to perform at every location along the crawl. Performers include Peter Simon, Josh Brumley, Global Expo, Gabby Gough, Denton Hatcher, Savannah Adkins, James McCann and more!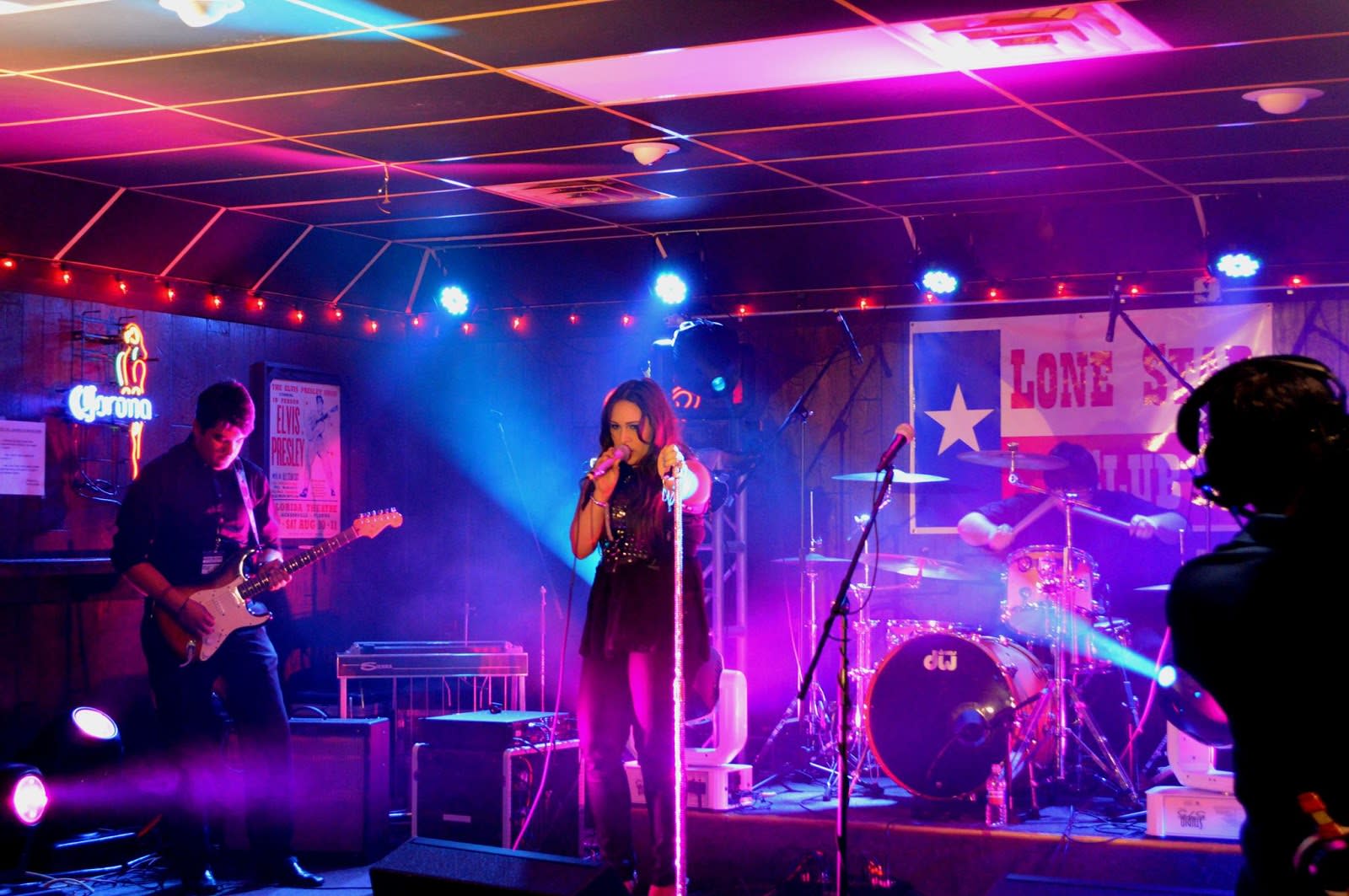 Gabby Gough


Photo via Facebook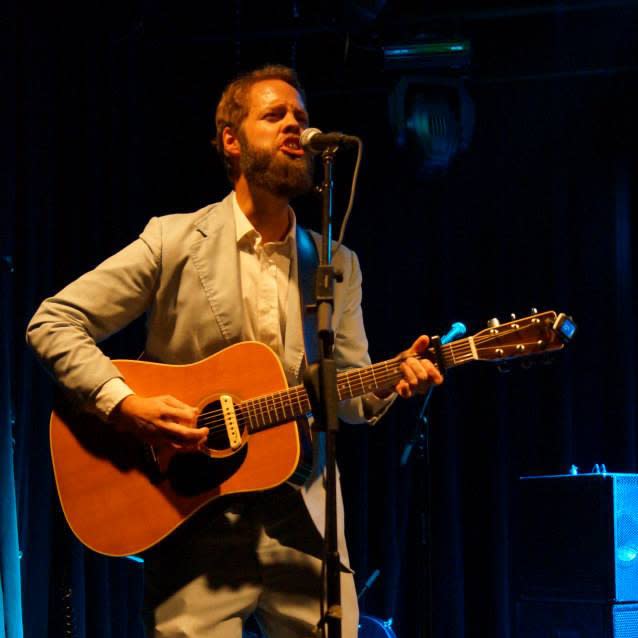 Denton Hatcher


Photo via Facebook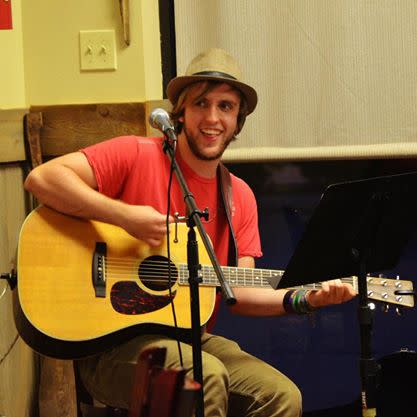 Josh Brumley


Photo via Facebook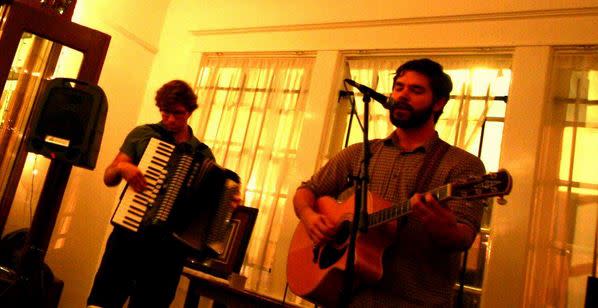 Peter Simon


Photo via Facebook

Free parking will be offered at various locations and pedicab rides will be free of charge as well. And don't worry about bringing drinks, businesses along the Art Crawl will be providing refreshments to guests.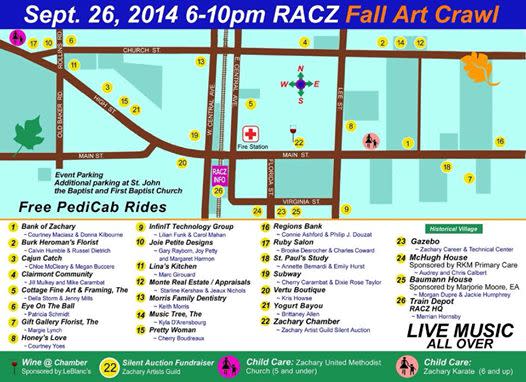 For more information about the Fall Art Crawl, visit www.raczonline.org.  
Julie Thomas, Visit Baton Rouge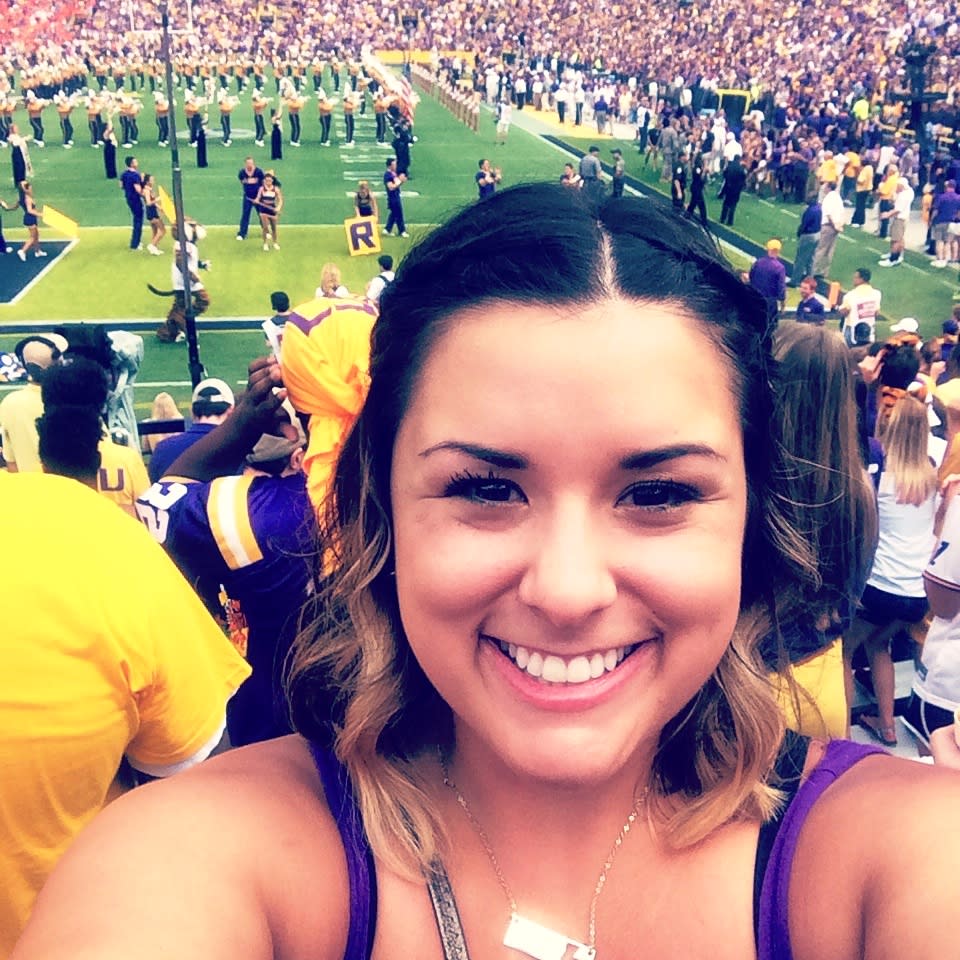 Julie is the new Communication Intern for Visit Baton Rouge. Before relocating to Baton Rouge, Julie lived in Haughton, Louisiana and attended Louisiana State University in Shreveport where she graduated in May 2014 with a degree in public relations. She now attends LSU as a graduate student at the Manship School of Mass Communications. She loves reading, watching Law and Order, playing with her dog, traveling and exploring the amazing city of Baton Rouge. You can follow her on Instagram or on her personal blog.