Guys, it's happening. LSU football is only ONE MONTH AWAY!!! The Tigers will take on Wisconsin at 8 p.m. Aug. 30 at the AdvoCare Texas Kickoff. If you bleed purple and gold, you'll relate to these 19 Signs You're Excited LSU Football Is a Month Away.

1. You've literally had a dream you were back in Tiger Stadium.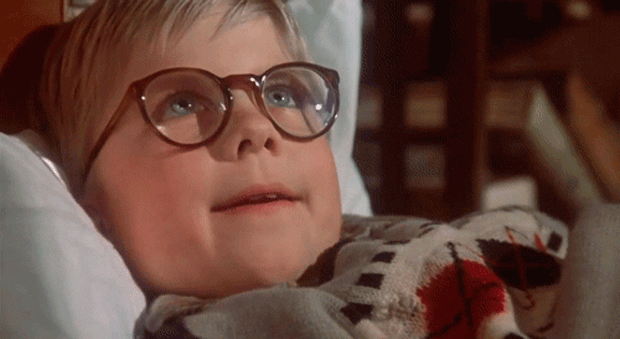 2. You know exactly how many days there are until kickoff.
August 30 needs to hurry up! I'm ready to see some #LSUfootball vs Wisconsin! #reliantstadium
— Benjamin Stover (@Benstover22) July 29, 2014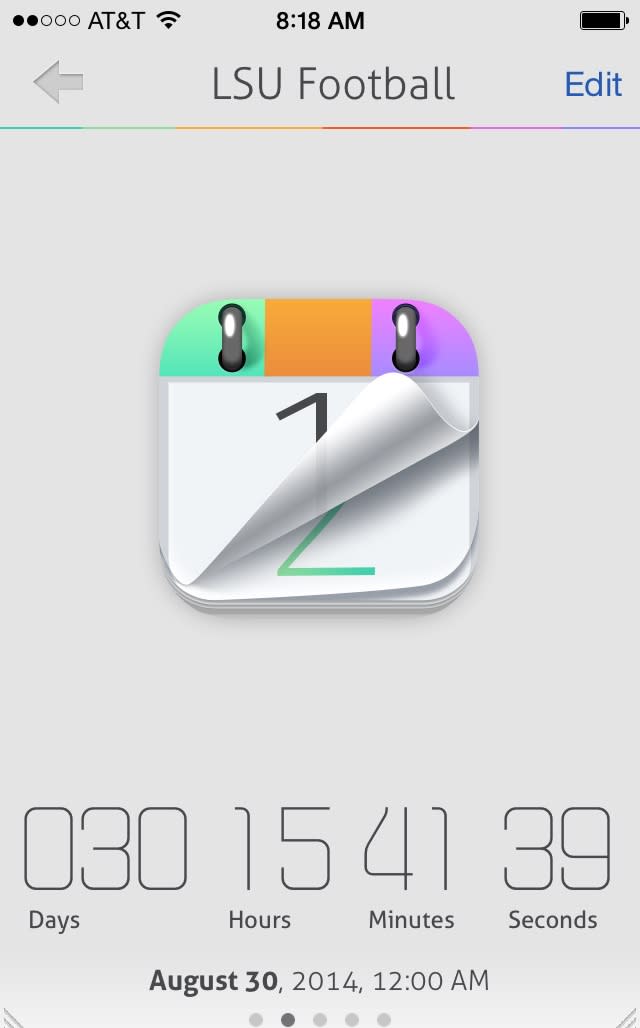 3. You watch the weather just to yell "NEVER" when the meteorologist says the chance of rain.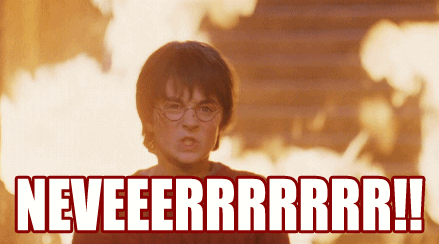 4. You have flashes of your tailgate spot when you get as much as a sniff of jambalaya or gumbo.
I'm just ready for cool weather, LSU football, and gumbo. That's all.
— ..::AKayy::.. (@AKayy90) July 28, 2014

5. You've already bought an outfit for the gold game.
4 pairs of shorts and 3 shirts for lsu football season🙌 #daymade #bargainshopper
— Ashton Stewart (@Ashtonnnlee_) July 29, 2014
Ordered my game day dress for LSU football games today ☺️💁 I'm so excited 💜💛💜💛
— Mariah (@mariahmueller12) July 24, 2014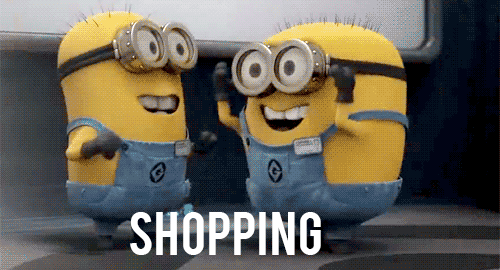 6. "Callin' Baton Rouge" is your pump up song.
Playing 'Callin' Baton Rouge' throughout Alabama because YOLO.
— Tyler Durham (@Durham_Geaux) July 27, 2014
Listened to Callin Baton Rouge 3 times already today... Getting close!
— Rex Pou (@RexPou) July 23, 2014
Hearing Callin' Baton Rouge gets me so ready for football season every time, can NOT wait😍💜💛 #daymade
— Alex Berthelot (@BerthelotAl96) July 7, 2014

7. And "Fight for LSU" puts you at ease.
My family is currently singing the lsu fight song as a lullaby to my cousins newborn #geauxtigers
— Lizzie McIntosh (@lizard_mc) July 24, 2014

8. You watched SEC Media Days, and you're not a journalist.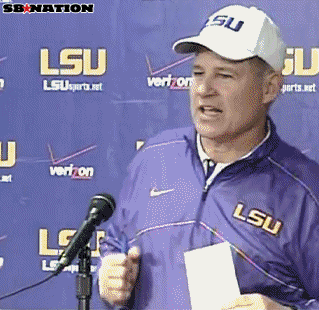 9. You've made a few totally reasonable ultimatums.
If you're not ready for fall, tailgates, and LSU football, we can't be friends.🍁🍻🏈
— Sammy Kimble (@sammy_kay12) July 22, 2014
10. You've watched reruns of football games to get your fix.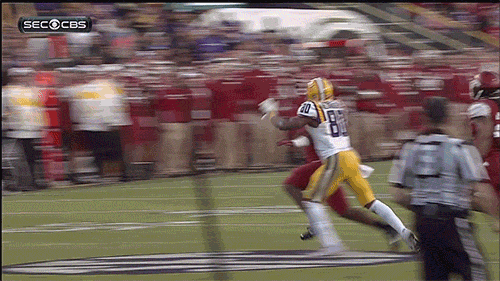 11.  Your recently used emojis include tigers and purple and gold hearts.
LSU>Every other team #GeauxTigers 💜💛🐅🏈
— That LSU Guy™ (@ThatLSUGuy) July 30, 2014
12. You visit Mike VI on a regular basis.
Im in luv with mike the tiger #geauxtigers pic.twitter.com/JsuRiadEsY
— Daniel Gegenheimer (@dann_da_mann) July 29, 2014

13. You went to Bayou Country Superfest just to see the new Tiger Stadium renovations, and you were blown away.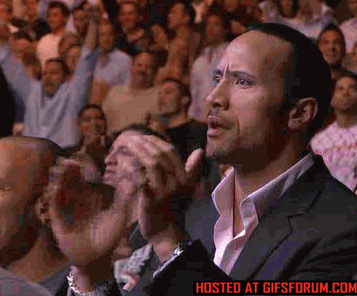 14. And you couldn't contain your excitement when you found out Tiger Stadium capacity would increase from 92,560 to 102,321.

9,761 new best friends!
LSU: new stadium expansion, #1 recruit, 102,321 deep. If you aren't excited for football season you're either wrong or lying.
— Pepe Silvia (@Cubre_De_LSU) July 29, 2014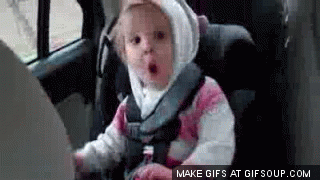 15. You watched National Signing Day intently to get a glimpse at the new recruits.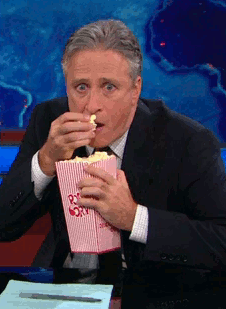 16. And you immediately followed all the freshmen on Twitter.
In 33 days, I will be walking out of the tunnel for my first college football game .... I'm lit❕
— Jamal Adams (@TheAdams_era) July 29, 2014
Death Valley will be rockin this year 💜💛🐯 #TigerNation pic.twitter.com/aTuM4wEBzr
— Malachi Dupre (@MalachiDupre) July 11, 2014

17. You've already introduced "buga" into your vocabulary, even though you still have no idea what it means.

Is it a noun, adjective or verb? We may never know.
Ready to see @_fournette do work in Tiger Stadium! #BugaNation
— Chulo™ (@ChuloCortez55) July 27, 2014
#buganation RT @JamalPeters21: 3's up ❗️❗️❗️❗️ pic.twitter.com/GeJLGdKcih
— Kenny (@_KennyOnTheKeys) July 27, 2014
@_fournette #BugaNation pic.twitter.com/I5sMcNMBfB
— Campbell Ross (@CampbellKRoss) July 26, 2014
"@Mynameismaxihry: #BugaNation pic.twitter.com/ukWZBPzBUc"@_fournette ain't no age limit to keep it #buga
— Harry Nesbitt (@hnezzy22) June 29, 2014

18. You were overcome with emotion during the NFL draft because the boys are all grown up.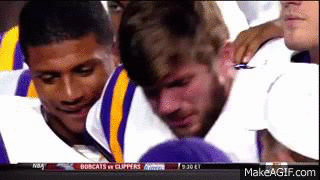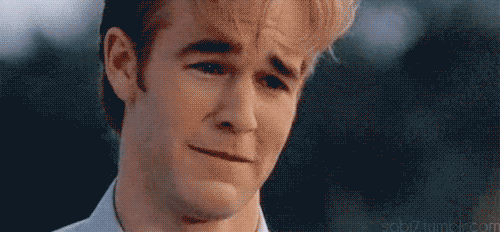 19. But you know it's not over.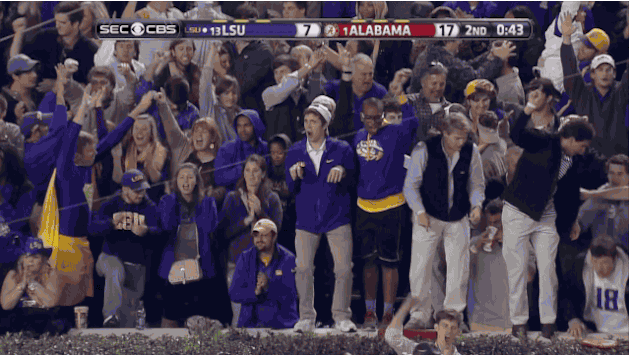 Forever LSU.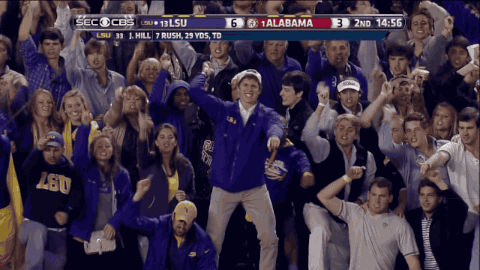 Tweet

Posted by:
Danielle Kelley, communications intern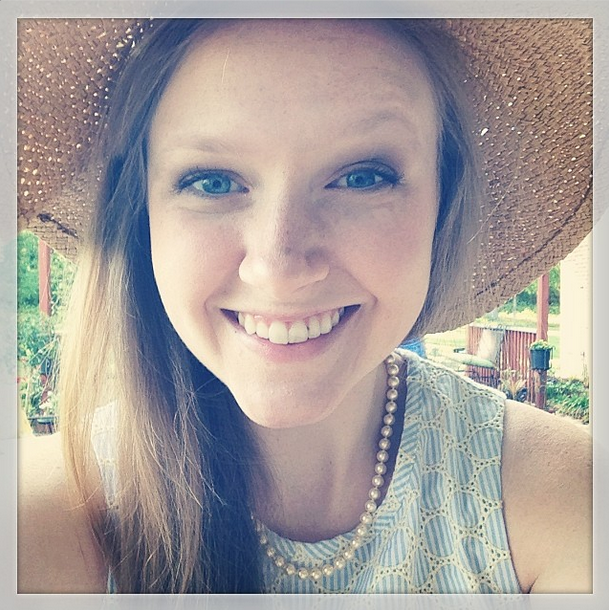 Danielle is the communications intern for Visit Baton Rouge. She was born and raised in East Baton Rouge Parish and is passionate about all things Louisiana. An LSU senior, Danielle is studying mass communication with a concentration in public relations. She loves books, birds and Baton Rouge.

Follow Danielle Instagram or on her personal blog.