FOR IMMEDIATE RELEASE
September 9, 2022
CONTACT:
Tamaria Williams
Communications Specialist
(225) 382-3577
Visit Baton Rouge's Jill Kidder appointed chair of Southeast Tourism Society
BATON ROUGE, La. – President and CEO of Visit Baton Rouge Jill Kidder has been announced as chair of the Southeast Tourism Society's (STS) board of directors for a one year term effective as of September 10, 2022.
She will serve alongside various tourism professionals and leaders in the industry from the Southeast region of the country. Jill previously served as the organization's vice chair.
"I am thrilled to be able to once again get the opportunity to work alongside some of the brightest minds and professionals in the industry as chair of the STS board," Kidder said. "I can't wait to hit the ground running and help lead an organization that continues to show the best of our industry's southeast destinations."
The Southeast Tourism Society was founded in 1983 and provides education, advocacy, recognition, and networking opportunities for travel and tourism professionals to best promote their destinations. Member states include Alabama, Arkansas, Florida, Georgia, Kentucky, Louisiana, Mississippi, Missouri, North Carolina, South Carolina, Tennessee, Virginia, and West Virginia, and the District of Columbia.
###
About Visit Baton Rouge
The mission of Visit Baton Rouge is to increase visitation to and awareness of the Baton Rouge Area, therefore enhancing economic impact. For more information, log onto VisitBatonRouge.com or check out our social media channels @visitbatonrouge.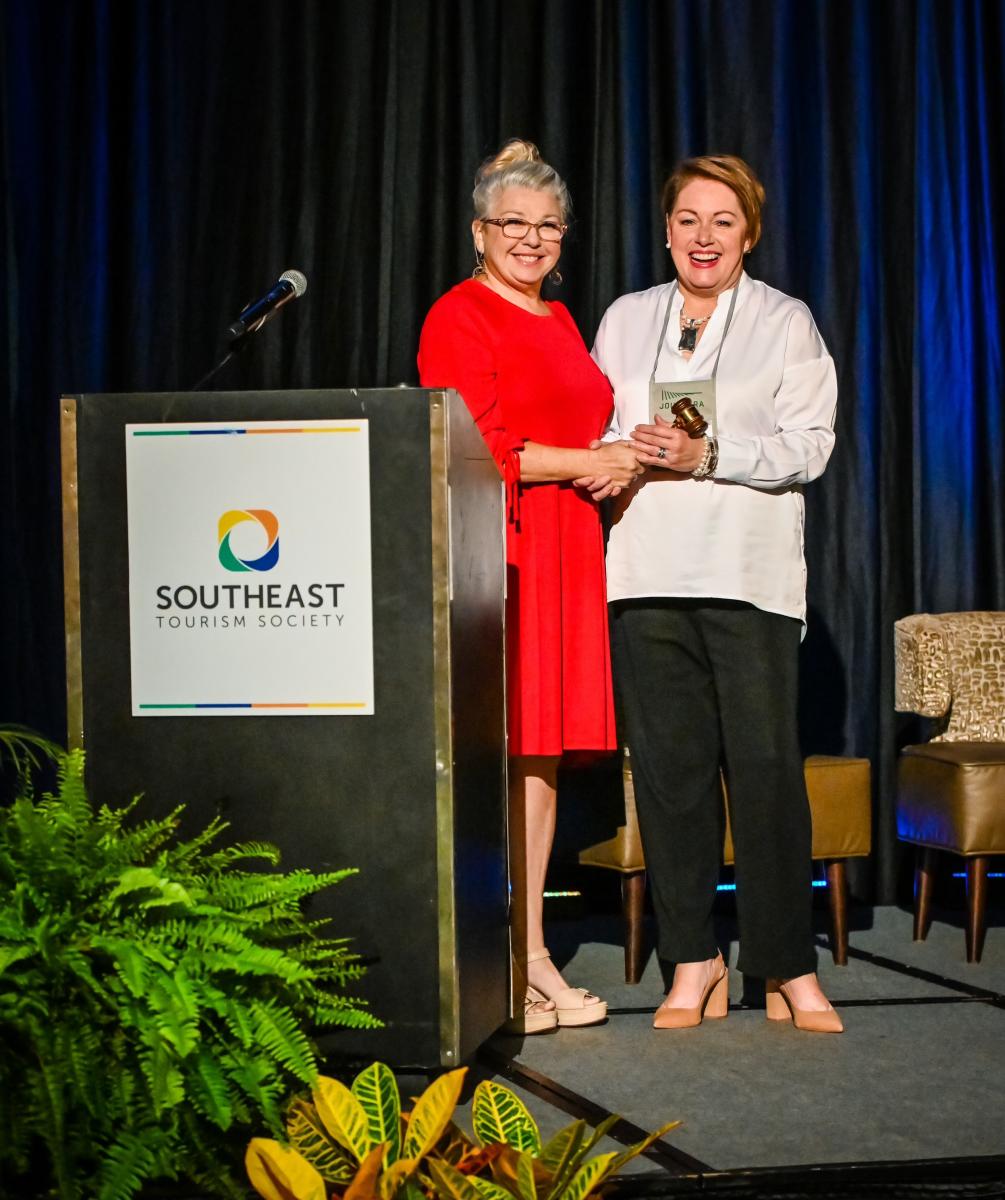 Photo Credit: Mike Anderson Photography courtesy of Explore Cabarrus