Content originally published in the 2018 Greater Baton Rouge Official Welcome Guide
When it's time to find activities the kids will enjoy, Baton Rouge has endless possibilities. Here's a sampling.
BURDEN MUSEUM & GARDENS
Burden Museum & Gardens, located off Essen Lane in the heart of Baton Rouge, offers a steady rotation of hands-on events for children, from harnessed tree climbing on Arbor Day to nature hikes to StoryTime in the Garden on selected Saturday mornings. The popular Corn Maze Festival each October includes zip lining, pumpkin painting, hay rides and, of course, getting lost in the maze. The LSU AgCenter Botanic Gardens is an expansive collection of specialty gardens, woodlands, wetlands and arboreta. Trees and Trails offers 3 miles of serene walking paths. The Rose Garden, Children's Garden and All-America Selections Display Garden showcase the beauty of plants and flowers. No admission is required to tour the gardens. The Children's Garden offers a place to learn about gardening and nutrition. This model garden also provides a location for families to experience the outdoors, focusing on vegetable, herb and butterfly garden plantings. Check the website for what's happening while you're in town.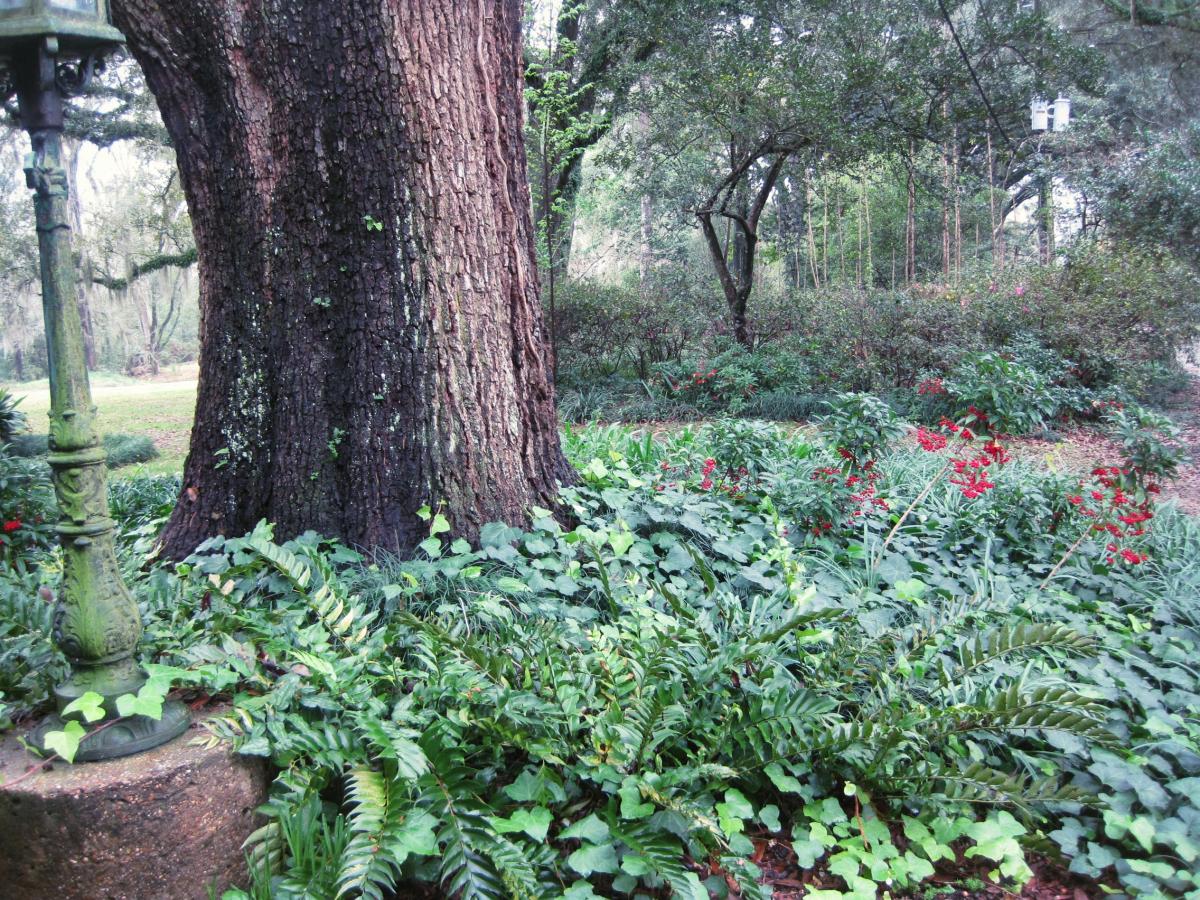 PERKINS ROAD COMMUNITY PARK
Children and parents alike love the Perkins Road Community Park, BREC's 52-acre "extreme sports park." The facility's BMX racetrack, 30,000-squarefoot skate and bike park, playground, soccer fields and rock climbing facility are great for adventurous youngsters. The minimum age for the climbing wall is 9, and basic how-to explanations and technique training are available from climbing experts. Walking paths, picnic areas and a fishing pond are designed for the whole family to enjoy. For more information, visit their page.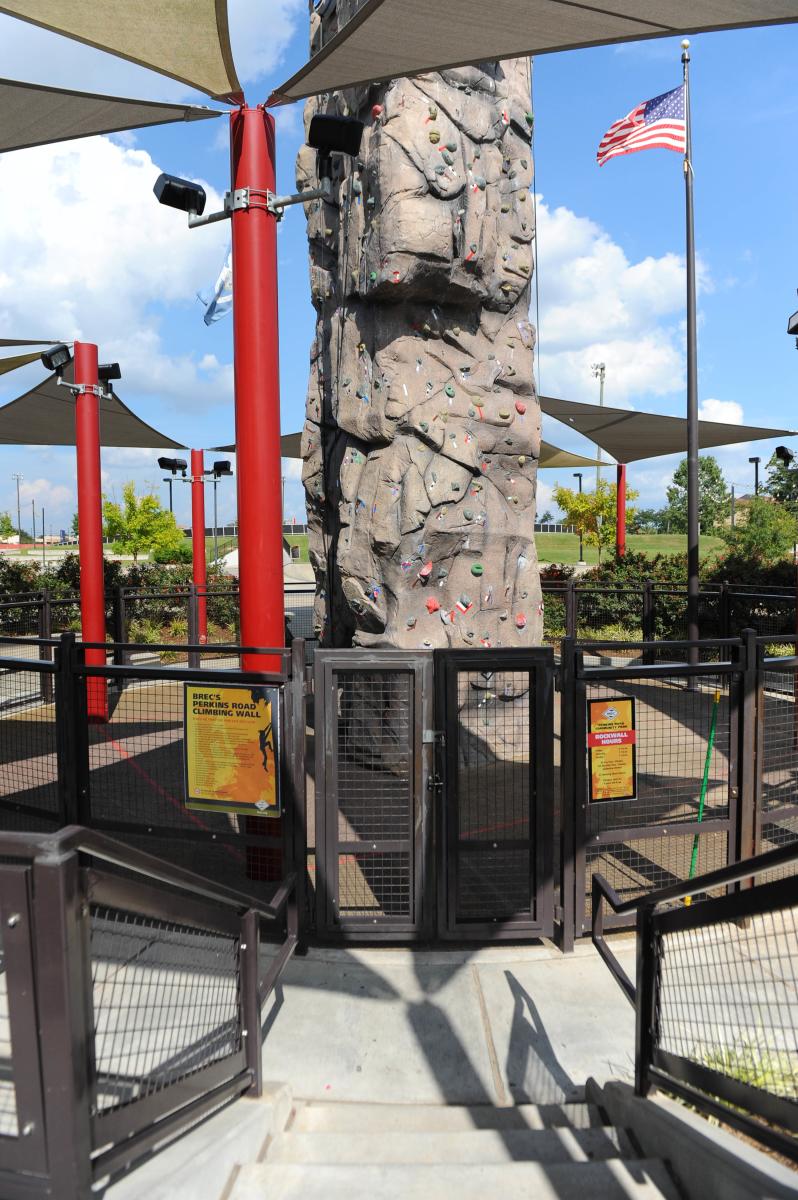 LOUISIANA ART & SCIENCE MUSEUM
Come visit the Louisiana Art & Science Museum, where families can "Discover, Create, and Connect" through art and science. Housed in a historic railroad depot on the banks of the Mississippi River, LASM offers entertainment for all ages. From hands-on weekend programs such as BASF Kids' Lab and Viewing & Doing Art! to discovering ancient Egypt treasures in the mummy's tomb and out-of-this-world planetarium shows in the 60-foot domed theater, there is something to inspire everyone. For more information click here.