BATON ROUGE, LA: Saturday, June 27th – Saturday July 4th   The Arts Council of Greater Baton Rouge proudly announces that the Ebb & Flow Festival is going Virtual! A week-long celebration of local artist and community partners will begin on June 27th and culminate with a July 4th celebration. Virtual performances will be provided by featured Ebb & Flow artists as well as community partners.
Live aspects of the festival will also be incorporated including a live arts market at Pointe Marie, "Art on Pointe," and the announcement of the Art Flow Competition winners! All live events will follow city and state health and safety guidelines. Art Flow director Brian Morfitt adapted Art Flow from a live art installation at downtown museums into a virtual tour available online. Art Flow will be available to view online as well as live in local museums as they open through June 28th when the final winners will be announced.
"We have been working diligently at the Arts Council to continue fostering the creative capacity of our region during this time," Says Ebb & Flow Coordinator Mysti Byrnes, "We are thrilled to showcase the resiliency and creativity of our local artists through a Virtual Ebb & Flow Festival."
Follow the Arts Council's Social Media @ArtsCouncilGBR and the Ebb & Flow Instagram @EbbAndFlowFestivalBR to track updates on the virtual Ebb & Flow Festival! View Art Flow Online at https://www.ebbandflowbr.org/art-flow-1 and find out more about the Arts Council at www.artsbr.org.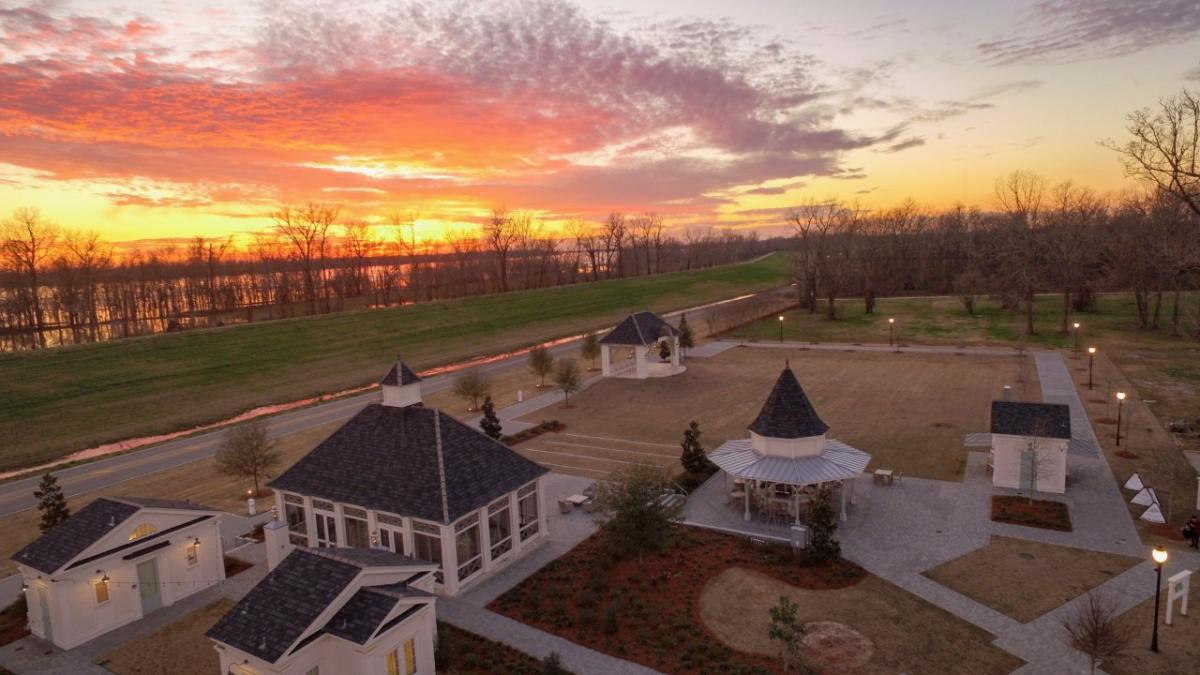 Pointe Marie  
---
Arts Council of Greater Baton Rouge: Established in 1973, the Arts Council of Greater Baton Rouge endeavors to promote cultural growth, economic development, and educational enhancement through the arts in the 11-parish region that it serves. As the official arts agency for the City Parish of East Baton Rouge, the organization serves as a hub for information and resources organizations and residents across the state. For more information, visit www.artsbr.org